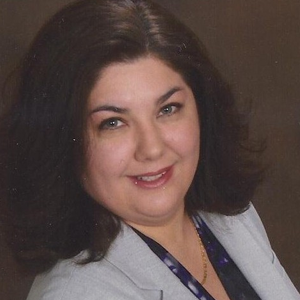 Michelle Krasniqi is a dedicated Real Estate sales person licensed sine 2003 she strives for the highest degree of professionalism. Her natural warmth and enthusiasm will establish a bond of trust that will make you feel comfortable within moments of meeting her.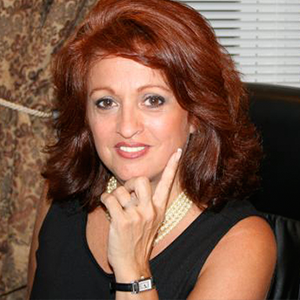 Lili Ann Maglio is a dedicated successful licensed Realtor with over 19 years experience. She is a native New Yorker and long-time Staten Island resident.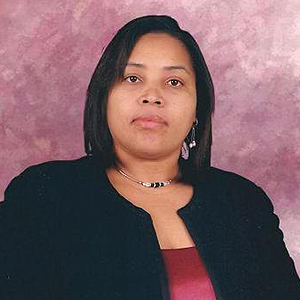 Mrs. Yveline Dalmacy is a licensed Real Estate Salesperson. She is also a successful professional banker, having worked in banking and finance for over twenty years.